Jan
03
2018
This week we've been reflecting on the last year as we look forward to an amazing 2018. We're motivated and rejuvenated as we begin thinking about our goals and ambitions for helping clients the new year!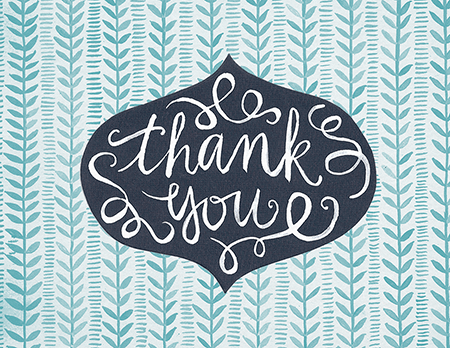 As we look back on 2017, we are constantly reminded that we have incredible people in our lives and business. We are overwhelmed with gratitude for you all. 2016 was our best year in real estate up to that point and in 2017 we helped even more clients making it our new best year EVER!! 
We are so very grateful for the relationships we've built over the course of 2017 and to be able to create opportunity through real estate for our clients. We're sorry to be repetitive - we just love what we do!
We'd also like to give a big shoutout to agents across the country who sent us clients moving to the or from the Boise area in 2017. Thank you so much! We always strive to provide amazing customer service and take care of your clients' needs.
We hope everyone had a great 2017 and we'd like to wish everyone a prosperous 2018 with new beginnings, fresh starts, love, exciting challenges, adventures, and much more!